May is Lupus Awareness Month!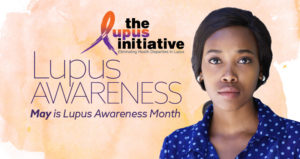 Did you know we offer complimentary teaching tools and resources to educators at medical and health profession schools?

These resources are designed to help increase knowledge and awareness in the diagnosis and treatment of lupus and associated health disparities. Our robust collection includes educational slides, videos, and interactive and traditional case studies.
Access resources here.

Let us know if you are considering the resources for use or are currently using them in your teachings. Please send us a quick email to lupus@rheumatology.org.