About the Lupus Initiative
The Lupus Initiative (TLI) is a national program of the American College of Rheumatology. We provide healthcare professionals with the best resources, CMEs, literature, and media. All of our materials have been vetted like no other, making us the leaders in lupus education and information. Our mission is to reduce health disparities and to help providers recognize, diagnose and treat lupus in a culturally competent manner.
Complimentary Multi-Part Lupus Series
ACR offers CME and MOC for physicians and other health professionals to improve the quality of care in those with, or at risk for, lupus. We are currently offering a multi-part series for non-rheumatologists on recognizing, diagnosing, and treating lupus in a culturally competent manner and in conjunction with a rheumatologist.
(Note: The multi-part series below all link to an external site rheumatology.org)
Can earn up to 3.25 CME/MOC credits:
Materials to Increase Minority Involvement in Lupus Clinical Trials (MIMICT)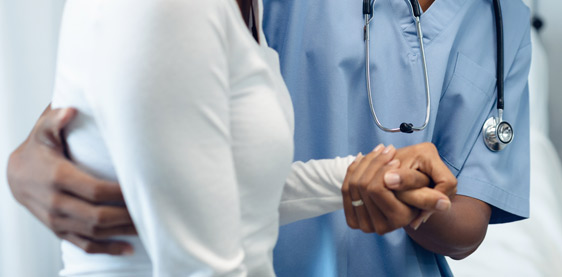 Collaborative opportunities for clinical trial sites and health care providers. MIMICT delivers accurate, trusted, and understandable information designed to enable people with lupus to make informed decisions about participation in clinical trials.
More Resources for Medical Professionals
This collection of literature, videos, guides and self assessments were developed to help health care providers recognize, diagnose and treat lupus in a culturally competent maner.