Materials to Increase Minority Involvement in Clinical Trials (MIMICT) is a program to help clinical trials sites and providers to work together to deliver accurate, trusted, and understandable information to people with lupus so that they can make informed decisions about participation in clinical trials.
Two toolkits – one for clinical trials sites and one for providers – contain information and resources to increase appropriate referrals of African American people with lupus to clinical trials.

Clinical trial sites can help increase minority involvement in clinical trials by building relationships with providers and encouraging them to raise patient awareness about clinical trial opportunities.


Low African American involvement in lupus clinical trials results in a lack of data on the effectiveness and safety of treatments within a population that experiences the highest lupus prevalence.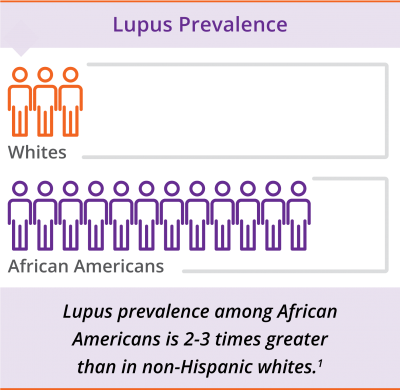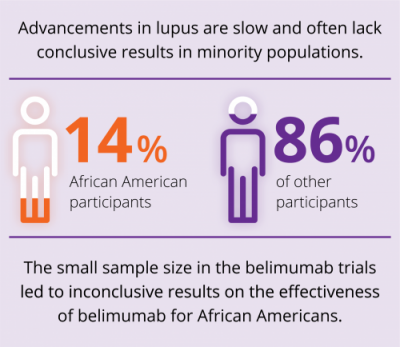 This project was supported by Grant Number 1 CPIMP171138 from the U.S. Department of Health and Human Services office of Minority Health (HHS, OMH). Its contents are solely the responsibility of the authors and do not necessarily represent the official views of the HHS, OMH.